Booking a table is essential to avoid disappointment!
FIND US ON LOWTHER ST. & TANNERS YARD
EXPLORE
OUR VENUE IN 360°
Technology is great, isn't it! It allows you to traverse through our beautiful Wine Bar a bit like the TV programme 'Through the Keyhole' By simply clicking on the arrows you can take a tour for yourself. (Don't forget to click the arrows in the top right-hand corner for a full screen) 19 the Wine Bar has 3 distinct areas, each with its own feel and atmosphere:

The bar Eclectic in style, we have a snazzy modern bar with bespoke iron work. Original wooden floor poseur tables and comfy little nooks.

Lower floor Predominately banquette seating in Moon fabric and lovely soft leather, the lower floor has a more modern feel, but still retains is traditional charm with the original oak beams. The lower floor gives access to the Tanners Yard Entrance.

Upper floor The Comfy area as we nick name it. Full of comfy chairs soft furnishings including plenty of sheepskins that if needed, go out on to the terrace when the weather is a bit chilly. Bosting a LED overhead projector and screen, it's ideal for meetings, networking or simple gatherings. (Booking Required)

The Roof Terrace Accessed from the upper floor, our jewel in the crown, the gorgeous terrace is a perfect haven, tucked away out of site. Full of luscious plants, trees and palms and plenty of sunshine.... Often where the pop-up kitchens can be found or live music on balmy evenings. When the sun falls and the lights go on, it's absolutely magical.

Toilets Often forgotten, but toilets are important, don't you think? Well we do. Tucked away upstairs we are always being complemented about how beautiful and clean they are, the gents too!!!

Don't forget If you don't want to be disappointed, we take table bookings. Simply click here to goto our booking form
DISCOVER
OUR GIN TRAYS
Why not pop in and try our famous Gin Trays, Mix and match, share and savour the selection of gins fever tree tonics and botanicals.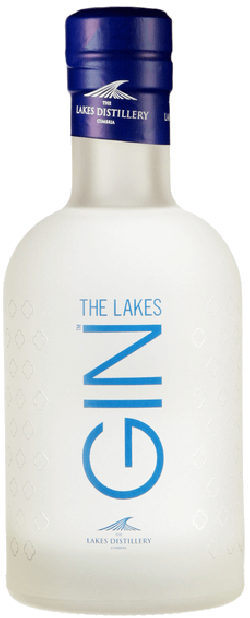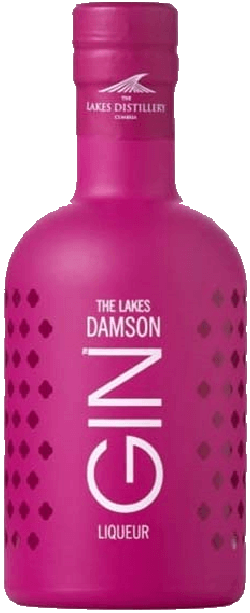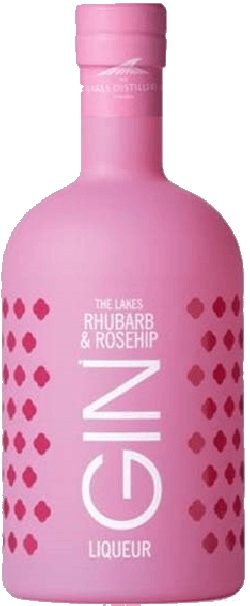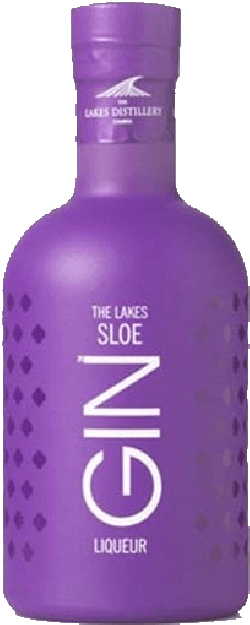 (Hover over a gin for more information)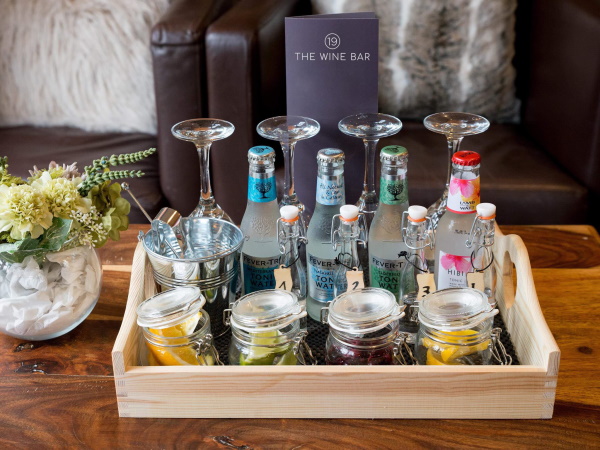 OUR ROOF TOP TERRACE
OUTDOOR SEATING
Unique to Kendal, we are very proud of our roof top terrace, full of olive trees, palms, castor oil plants, scented flowers and our very own herbs; which we use within out cocktails and delicious home-made lunches. The Terrace catches the sun all day (when it's out) so it actually feels like you are in the Mediterranean, on holiday, or so we are told by lots of our customers. So, why not let us transport you away to a relaxed, lush environment far away from the hustle and bustle of the outside world! If only for a while…
MEETINGS, NETWORKING
AND MUCH MORE
Why not hold your meeting, networking event or training session upstairs on the mezzanine? We have an HD OHP projector and screen, music and PA system available if required.

Available to hire for private functions/meetings etc. Normally closed on Mondays you can, if you would like, hire the bar giving you freedom of exclusivity. Simply contact us for further details.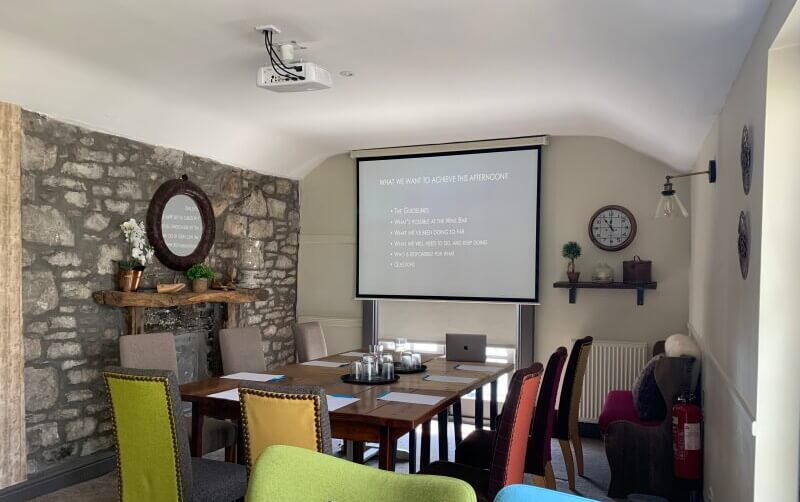 FIND US
VIA LOWTHER STREET OR TANNERS YARD
Either by - The front entrance, which is located down Lowther street just off the main High Street. Kendal has a one-way system so as you travel along it on Highgate into the centre you will see the main traffic lights by the Town hall, they create the pedestrian areas of the town and stop traffic entering the High Street. Simply turn right down Lowther Street and The Wine Bar is the white painted building on the right.

Or - The back entrance via Tanners Yard, one of the oldest yards in Kendal (1780) that goes all the way down to the river Kent. Tanners yard can be found just off Highgate about 20 yards from the main traffic lights by the Town hall. You will see our sign and also signs for Kendal castle. The Wine bar is about 50 yards on the left.

Parking - There is a car pack adjacent to Tanners yard. As you enter onto the 0ne-way system on Kirkland passing the Parish Church on the right, turn right immediately by the Beijing Chinese Restaurant onto Dowker Lane. Follow the road to the end, to the car park, Dowker Lane Car Park is free after 6pm. There is also a multi-story at the bottom of Lowther Street just as you turn the bend, turn left into the carpark.
SAVE
WITH OUR LOYALTY CARD
For just a onetime fee of £3, you'll receive 10% off any of our offerings, including craft beers, wine, gin, cocktails, whisky and every food item on this menu. The card never expires, and if you don't find any value in the card, you can return it at any time and get your £3 back.

Ask a member of our team if you would like a card or would like some additional information. Registration takes just a minute or two, all we need from you is a name and a postcode.